10 Unique Lesson Ideas for BYOD and BYOT – Getting Smart by Sarah Cargill – bring your own device, bring your own technology, BYOD, BYOT, cell phones for learning, ipads in the classroom, lesson, m…
See on Scoop.it – Textured Literacy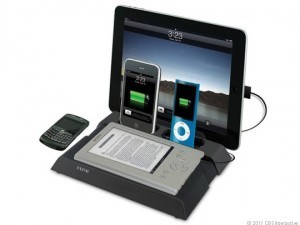 Bring your own device (BYOD) and bring your own technology (BYOT) policies are growing in education and the workplace.
Here are 10 lesson ideas you can use in September to engage students and families.
I especially like Google SMS: text a qustion to GOOGLE or 466453 for dictionary or dates in history. The QR-Code would be helpful for smartphones and smaller devices.
Be sure to click the link to how to use Google Voice ( ( http://gettingsmart.com/blog/2011/09/how-to-use-google-voice-to-connect-with-parents-students/   ) to contact parents and develop a support team for students.
Do check out his site for more terrific ideas.
See on gettingsmart.com
Geeky Gramma ~~
Retired Middle School Language Arts/Media Teacher ~~
Writer and Thinker~~
Art from the Heart